EZPC Recycle is a licensed electronic waste recycling and disposal facility, servicing Orange County and Los Angeles.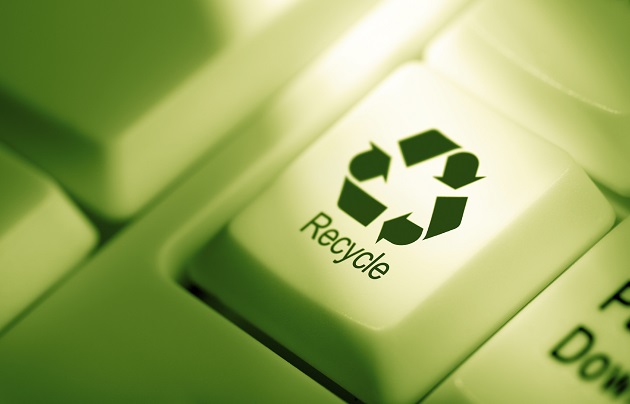 Every year in California, hundreds of thousands of electronic products such as televisions, computers, monitors, and cell phones become replaced by newer, more up-to-date models. Unfortunately, a significant portion of these older electronics are disposed of improperly and end up in local landfills, taking precious mixes of metal with them. Electronic waste (also known as e-waste) should be properly recycled, and not disposed of like regular garbage. This is where "green" works, such as electronic recycling, come into play.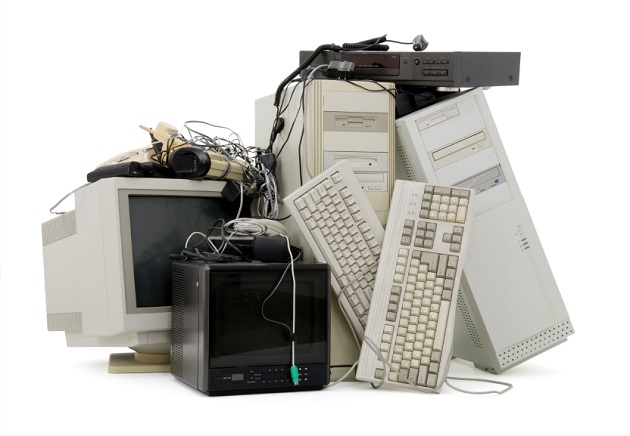 EZPC Recycle is a certified e-waste collector that will recycle any and all electronic products (including, but not limited to, general household electronics, phones, printers, monitors, scanners, televisions, computers, etc.), in order to promote public and environmental health. Our company is dedicated to the prevention of wrongful dumping of e-waste, and we our electronic recycling services throughout all of Southern California using a refined electronic waste disposal process. In addition, EZPC Recycle is also involved with community participation, and non-profit events, in order to foster growth within neighboring cities and schools.
We encourage you to bring all your unused electronic items to our free drop-off location at our Santa Ana processing center. Free e-waste pick-ups are also available within the Orange County and Los Angeles areas for business (a minimum number of items are required for a free pick-up, call for more information).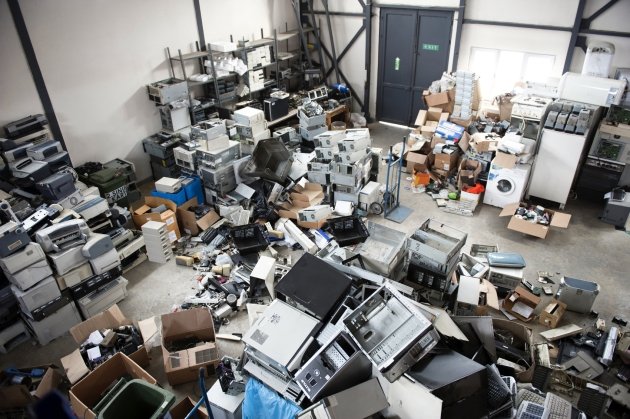 (In addition to electronics recycling, EZPC Recycle also provides product and data destruction services. Please visit our "Services" page for additional information).
EZPC Recycle now proudly services all major cities in Southern California, including but not limited to: Aliso Viejo, Anaheim, Brea, Buena Park, Costa Mesa, Cypress, Dana Point, Fountain Valley, Fullerton, Garden Grove, Huntington Beach, Irvine, La Habra, La Palma, Laguna Beach, Laguna Hills, Laguna Niguel, Laguna Woods, Lake Forest, Los Alamitos, Los Angeles, Mission Viejo, Newport Beach, Orange, Placentia, Rancho Santa Margarita, San Clemente, San Juan Capistrano, Santa Ana, Seal beach, Stanton, Tustin, Villa Park, Westminster, Yorba Linda.